Energy Storage
Energy or battery storage will play an important role in the future of the renewable energy industry. Integrating energy storage into renewable energy development can increase efficiency, profitability and creates a reliable supply of power to the grid. Providing consistent energy sales helps the bottom line and maximizes energy sales at peak times.
Transmission owners and independent system operators understand the benefits and are extremely supportive of the advancement in the technology. Utility-scale wind and solar projects can add energy storage which allows it to increase capacity, run more efficiently and offer dependable power.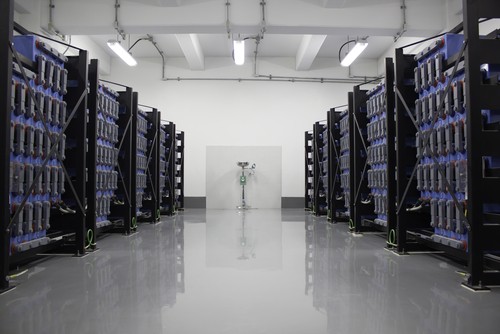 ---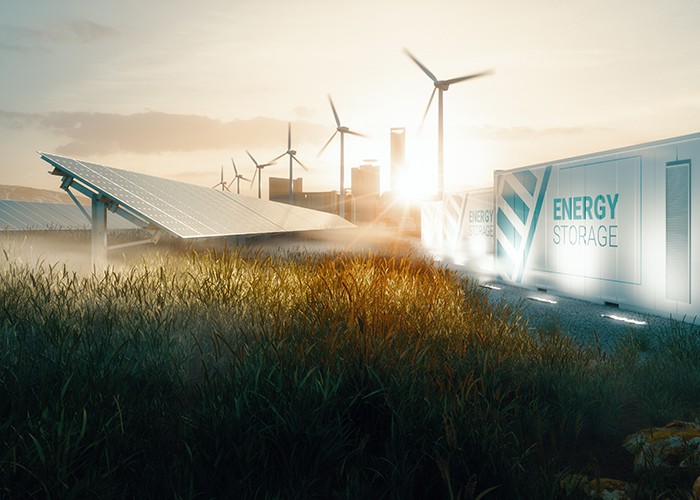 Solar, wind and energy storage can create new opportunities that may not have previously made economic sense. The energy storage industry can offer long duration energy storage solutions delivered in a shipping container and scaled to meet the needs of the project. The inverters are protected and can be housed in the same containers.
The significant growth of energy storage and the predicted installation in the next few years is recognized in the graph below.